Together We Achieve More.
National Association of Benefit & Insurance Professionals
Shaping the future of healthcare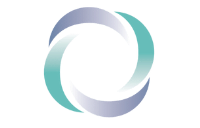 Membership
West Virginia agents are joining our local chapter for continuing education, networking opportunities, and monthly meetings.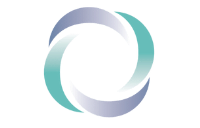 What is NABIP?
We are a professional organization on a mission to inform and protect the consumer by enhancing the growth of its members.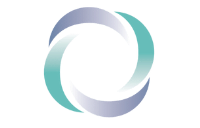 Upcoming Meetings
Review the events calendar and attend one of our in-person or virtual meetings.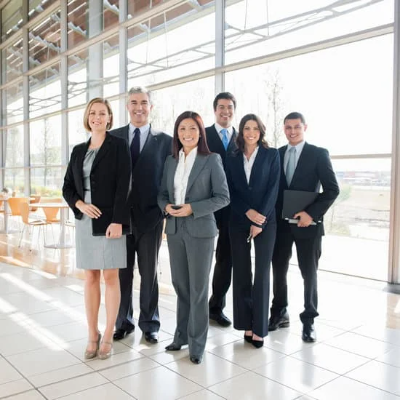 Medicare Insurance Professionals
Learn more about the mentor program, Medicare compliance, and upcoming Medicare summits.
NABIP is the only trade organization representing professional agents and brokers who work with Medicare beneficiaries and Medicare products. A long history of working on Medicare issues on Capitol Hill has resulted in strong relationships with legislators. In addition, growing influence with the Center for Medicare & Medicaid Services (CMS) makes NABIP your valued choice for advocacy and professional development.
Professional Development Toolbox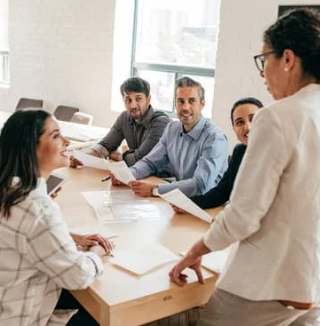 2022 – 2023 Leadership Academy
Members can complete the 2022 – 2023 Leadership Academy focusing on topics like collaboration with leadership, communication skills, fellowship & mentoring, public speaking, sales training, social media engagement, and succession planning.
NAHUvision
NAHUvision is an exceptional tool with video training sessions made available at no-cost to our members. Some of the video trainings include leader forums, strategic planning, marketing, and sales playbooks.
Mentorship Program
The NABIP Leadership & Development Committee is dedicated to mentoring and educating health insurance professionals so that they can, in turn, educate the consumers that insurance agents represent.
Message us on Facebook
Questions about our Chapter and how to get involved? Send us a message!
Attend our Events
Don't miss out on continuing education and networking opportunities on a local level.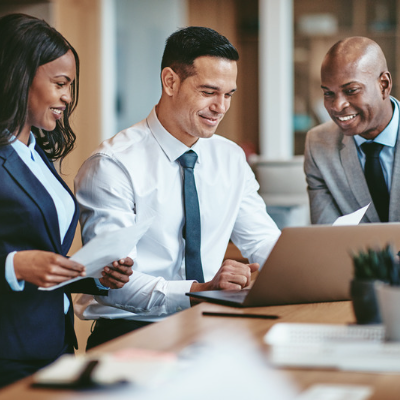 Advocacy
One of the primary ways we engage in advocacy for the consumer is by supporting legislation that ensure the future and stability of the insurance industry. Through Operation Shout, you as a member have the opportunity to participate in this process. As legislative needs arise, you will be prompted by staff to participate in Operation Shout. Participating is quick and easy!
Learn more about the issues we're tackling like: Supporting Telehealth Expansion Act of 2021, Protecting Patients Against Surprise Billing, COBRA, Medicare Marketing Rules, and many more.
Frequently Asked Questions
What is NABIP?
NABIP is the National Association for Benefits & Insurance Professionals, formerly known as NAHU, or the National Association of Health Underwriters.
Do I have to be a member to attend monthly events?
Many of our events are exclusive to members. However, we do offer regular events inviting all insurance professionals, carrier representatives, and other industry leaders.
Why should I join NABIP?
NABIP is focused on professional development, networking opportunities, succession planning, educational opportunities, and client advocacy.